Haardhout nodig? Wij hebben voldoende op voorraad. Wij kunnen het bezorgen maar afhalen kan natuurlijk ook. In handige bigbags kan het worden neergezet op parkeerplaats, oprit of soms zelfs in de garage of onder overkapping.
Bel of mail voor informatie. Telefoon 06-21585460
e-mail: info@dagbestedingsmart.nl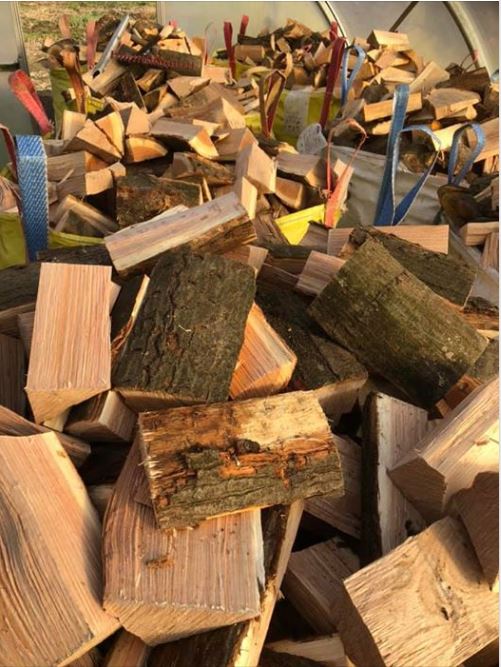 Smart krijgt een nieuwe website en zal de aankomende dagen soms even offline zijn vanwege aanpassingen!